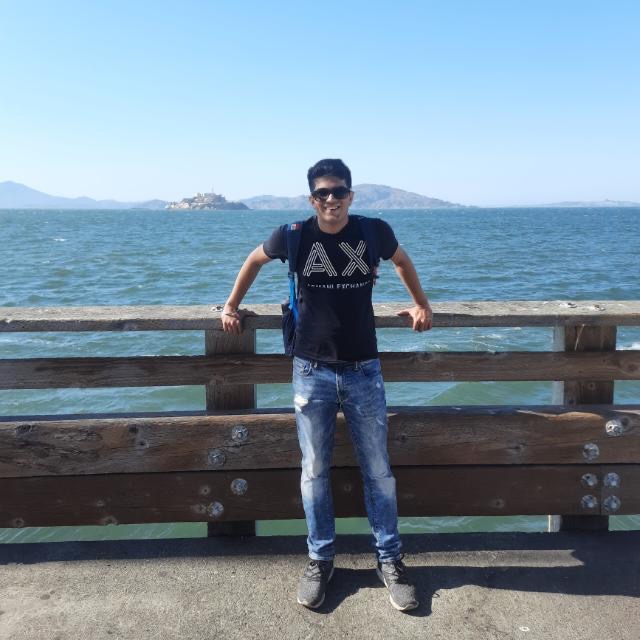 Hello! I am currently pursuing a Master's in Computer Science at UC Davis. My research interests involve Deep Learning focused on Natural Language Processing and Human-Computer Interaction.
Currently, I am interested in Question-Answering Systems, Fair Text Summarizers and observing Voice-AI agents. I blog for Towards Data Science, talking about NLP, Math and Machine Learning. Feel free to check out my Blog section.
I also am a huge football fan and almost never miss a Manchester United Game.
News
| | |
| --- | --- |
| Jan 20, 2023 | Started working on building a conversational agent under the guidance of Professor Kenji Sagae as a Graduate Student Researcher at UCSF. |
| Oct 24, 2022 | "Large-Scale Knowledge Synthesis and Complex Information Retrieval from Biomedical Documents" has been accepted to 2022 IEEE International Conference on Big Data Industry and Government Program, Osaka, Japan |
| Sep 30, 2022 | Joined the UCD Phonetics Lab at UC Davis focusing on applying Deep Learning to voice-AI agents and HCI |
| Sep 21, 2022 | Joined the PMLab at UC Davis focusing on research in NLP and Deep Learning |